Seller Concessions In Orange County: Should You Offer Them?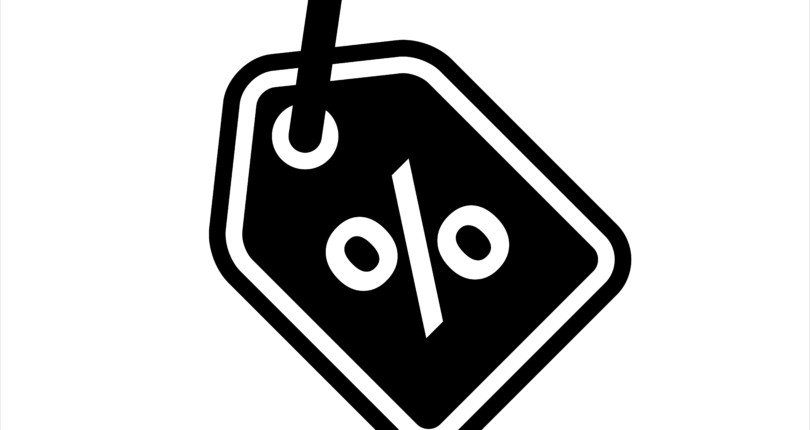 When selling your Orange County, CA home, there are certain things you can do to make deals more attractive to buyers. One of these is offering seller concessions, where you take on responsibility for some of the closing costs associated with the transaction.
But seller concessions means you're giving up some of your proceeds from the sale, and they're not always necessary to make a deal happen. If you're selling a property in Orange County, should you offer to cover these additional costs?
What Seller Concessions Usually Cover
A few of the most common closing costs in a real estate deal include:
Attorney fees
Loan processing fees
Title insurance
Inspection costs
Taxes
These can add up to thousands of extra dollars for a buyer, so it can be helpful to incentivize a sale by covering some or all of these fees. Even a small contribution from a seller can make a buyer feel more comfortable moving ahead with a deal.
When Seller Concessions Benefit The Seller
If you need to sell your Orange County home quickly, offering concessions may make the purchase price less of a burden for your potential buyer. When you have already purchased a new property to move into, you may want to have a deal closed on your old house as quickly as possible.
When To Avoid Seller Concessions
If you're in no hurry to sell and you are hoping to recoup as much out of your home as possible, you can probably skip the concessions. The Orange County housing market has regular turnover and low inventory so you may not need to speed up a sale. The most important thing to consider when it comes to seller concessions in real estate is whether you need your sale proceeds to purchase a new property, or whether you want to make a deal happen as fast as possible.