Corona, CA offers fantastic real estate options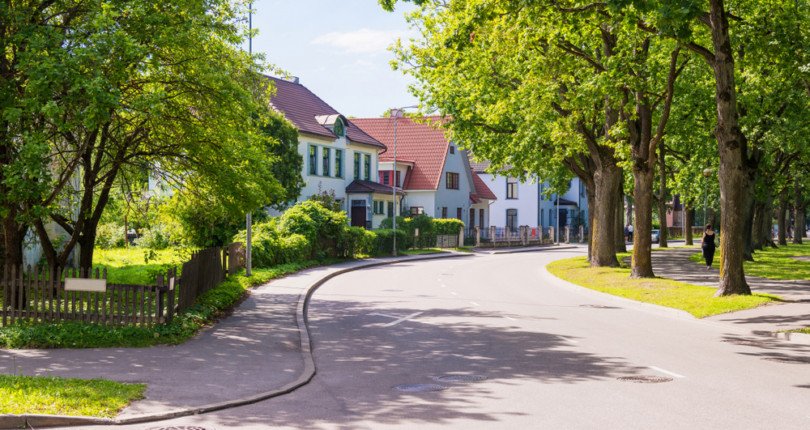 As with anywhere else, neighborhoods in Corona vary with regards to home prices, amenities, and level of activity. If you've been thinking about a move to Corona, these are some of the areas you'll want to know.
Corona Hills
The population of Corona Hills is about 3,142, with an average of 1,600 people per square mile. The median rent of $1,799 is slightly higher than the Corona average of $1,387, bur housing prices come in lower than California's average of $662,746, with the average detached house valued at $391,882. Corona Hills is a great option for those hoping to buy a home but are priced out of other parts of California.
Downtown Corona
If you're looking for a Corona neighborhood with more people and activity, look to the downtown area, with a population of 4,225. The median rent in the area is $1,032, less than the overall Corona average, and home prices are the lowest in the area, with average sales of $246,138.
South Corona
If downtown isn't right for you, check out South Corona, the largest and most populous Corona neighborhood. The median household income is $89,086, and the median rent comes in at a whopping $2,349. Home prices are also higher, with detached properties having an average price of $428,433, and attached units (townhomes and condos) coming in at $334,131.
Eagle Glen
Residents of Eagle Glen tend to have a higher household income than the Corona average, and the median resident age is also older than other neighborhoods, at 43.6 years for men and 49.5 years for women. The median rent is basically the same as the Corona average at $1,313, and home prices are on average still lower than other parts of California at $405,942.
Green River
Like Eagle Glen, residents of Green River have household median incomes of $94,399, over $20,000 more than the Corona average. Rent is higher here, at a median of $2,091, but housing prices are lower; the median Green River detached home price is $292,440.