Who Pays Closing Costs During A Real Estate Sales Transaction in Orange County CA?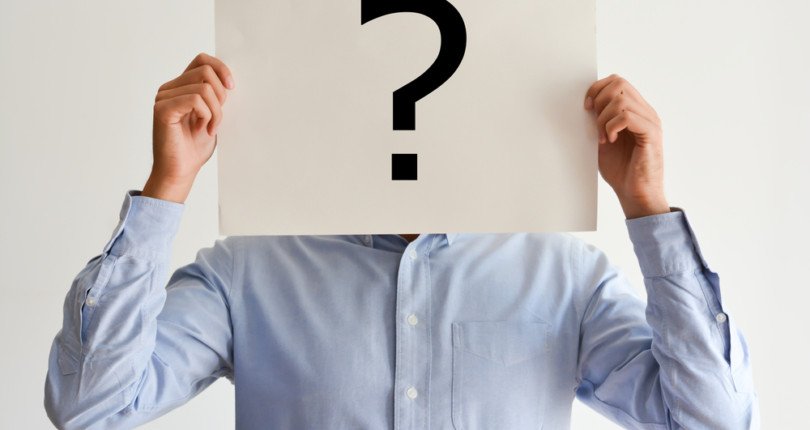 If you are selling your home, you'll be responsible for a host of costs, including real estate commissions. Whether you're listing a multi-million dollar home in Orange County or your starter home nearby, you'll likely hand over a chunk of change when you receive your sales proceeds.
But what about closing costs? These can include everything from covering the cost of agreed-upon repairs to a homeowner's association transfer fee, and for buyers, can end up costing between 2-5% of the sale price. Sellers can end up responsible for even more, as much as 5 to 10% of the sales price. However, not all closing costs are paid for by sellers, and in some cases, you may be responsible for none of the applicable fees.
Common Seller-Paid Closing Costs
The most significant cost you'll have to pay at closing is real estate commissions, including that of the listing agent and selling, or buyer's, agent, and can include additional agents involved in the process as well.
You'll also need to pay any outstanding taxes due as of the sales date, and any outstanding homeowner's association costs.
Common Buyer-Paid Closing Costs
The majority of a buyer's closing costs will be related to their mortgage. They'll need to pay application fees, origination fees, appraisal fees, insurance, and other line items. Buyers will get a Loan Estimate when they receive a loan that will outline potential closing costs and will receive a Closing Disclosure three days before closing that confirms these amounts.
When Closing Costs Become Part Of Negotiations
Buyers will sometimes ask sellers to take on closing costs instead of a reduction of the purchase price. When faced with paying $20,000 on the day of closing or paying $20,000 less in your mortgage over the life of your loan, the former may be much harder to come up with, and hence, becomes a point of negotiation. For sellers, the amount evens out the same for your total proceeds.
Source
https://www.consumerfinance.gov/ask-cfpb/what-is-a-closing-disclosure-en-1983/
https://www.consumerfinance.gov/about-us/blog/know-before-you-owe-loan-estimate/
Best Homes for Sale is a full service real estate and mortgage company in Orange County California. We have been local to California for 15 + years and provide personalized service and have access to private and big money lenders at a fraction of the cost you would pay anywhere else. Contact us for a free consultation on selling your home and we offer a no impact to your credit pre qualification at no cost to you. Contact us at 714-477-1515 or visit the contact us page to send us an email.