What Makes Real Estate A Smart Investment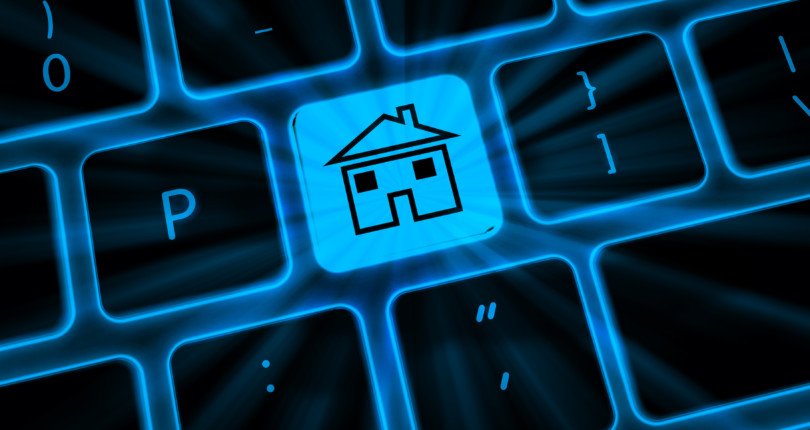 What Makes Real Estate A Smart Investment?
For many reasons, buying into real estate is generally a great investment. It can be an excellent source of ongoing passive income with excellent rates of returns and can be a good long-term investment if its value increases over time. Real estate attracts amazing tax advantages and may even be used as a leverage to begin building your wealth.
To elaborate on the advantages mentioned in the above paragraph, here are a few reasons why you should consider adding real estate into your investment portfolio.
High Intrinsic Value Asset.
Investments such as stocks and bonds can dip to zero and offer no intrinsic value. The obvious truth is, there will always be value in the first home and land that you buy. In a worst-case scenario, you will always be able to live in your home. This is called intrinsic value and there is really no way to put a price tag on this type of value. Your investment into your first home can also be protected by a homeowner's insurance in case of flood, fire, or natural disaster. Be sure to check with your insurance agent and get the right policy for your asset.
Can Net Better Returns Than the Stock Market Without As Much Volatility.
Citing historical data as evidence, your loss in real estate is minimized by the length of time you keep possession of your property. Unlike the stock market where the risk never changes as a result of numerous factors beyond your control, real estate value improves as the market improves. As a result, you build equity.
Since the property is a tangible asset, real estate affords investors the luxury of total control of their investment. A home can be leveraged to capitalize on several revenue streams, while the capital appreciates.
Real Estate Value Can Increase Over Time.
Historically proven, the longer you own real estate the more equity you can build. The real estate market always recovers from bubbles that cause home values to fall. Therefore, whoever can hold onto their investment during periods of uncertainty will have their property value return to normal and usually appreciate more.
In recent times, real estate investors have enjoyed better returns than other investors in other financial markets.
Profitable Means Of Portfolio Diversification.
You must have your investments diversified. If you've ever spoken to a financial planner about investment and investing they will tell you that the essence of diversifying your portfolio is to spread out risk. Real estate can be a safe tangible asset that can serve as a means of mitigating the risk in your investment portfolio.
Investing In Real Estate Comes With Tax Benefits.
Lastly, by investing in real estate, you can get tax deductions on mortgage interest. Regarding investment properties, you can enjoy cash flow while expensing operating and repair costs, depreciation, and insurance. This period – end of the year – is always a busy time in the real estate market since people want to take advantage of the several tax benefits before the year ends.
In conclusion, investing in real estate can not only a great financial investment but also an investment that can offer years of fun, happiness, and priceless memories that will last a lifetime.