The Benefits of Buying Vs Renting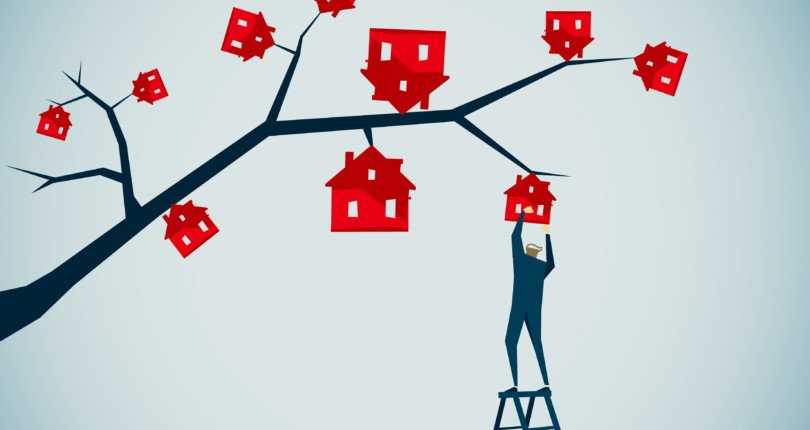 One of the biggest decisions that anyone could make is to buy a home. Several home buyers wonder if buying a home is the best decision compared to renting. For many people, owning a home of their own makes more senses from a finance and lifestyle perspective.
Here are the top reasons why you should buy instead of rent a home:
It's your property, and you can do anything with it
Owning your home means total freedom to decorate the house however you want it. You can paint it any color you like, change your floors from carpet to wood and vice versa, and you can as well put a chandelier in the dining room without seeking permission for any landlord. And most times, making these adjustments will increase the value of your property.
The bottom line is; you'll be free to do anything with a property when you own it instead of renting it.
Mortgage Costs Stay the Same as Rents Rise
Your mortgage payment can never change if you get a fixed rate on a home mortgage. Unless a renter lives in an environment where rent is controlled, rent is at the risk of rising every year. For home buyers, there is a lot of budget stability since mortgage payment makes the bulk of their housing payment.
Therefore, a homeowner tends to know how much to pay each year while a renter cannot be sure due to the tendency of a rise in rent payment.
Appreciation Benefits
Unlike owning stocks, a home has intrinsic value which is the benefit of living in the house. The financial benefits are also significant and can be more profitable than stock investment. As the value of a home increases, it can accrue faster than a stock. This is called appreciation and is quite powerful when home prices are trending higher.
Tax Benefits
Homeowners also experience tax advantages. They are allowed to deduct property taxes and mortgage interest when they file returns every year. Consult with a tax professional to get a better understanding of these benefits.
Forced Savings
When a homeowner pays a mortgage payment, a portion of such payment is paying the loan principle down each month, thus giving the owner more equity in their home.
Even though this feature is required as part of the mortgage payment each month, it is a hidden benefit to owning a home. Thus, it is like forced savings that the homeowner benefits from. Meanwhile, the entire portion of a renter's monthly payment is for a landlord.
Before deciding whether to buy a home or rent it, it is important to consider affordability. At Home Loan Solutions, it is our aim to help you make the best mortgage decision.