27 Must-See Orange County California Homes For Sale Under $1,000,000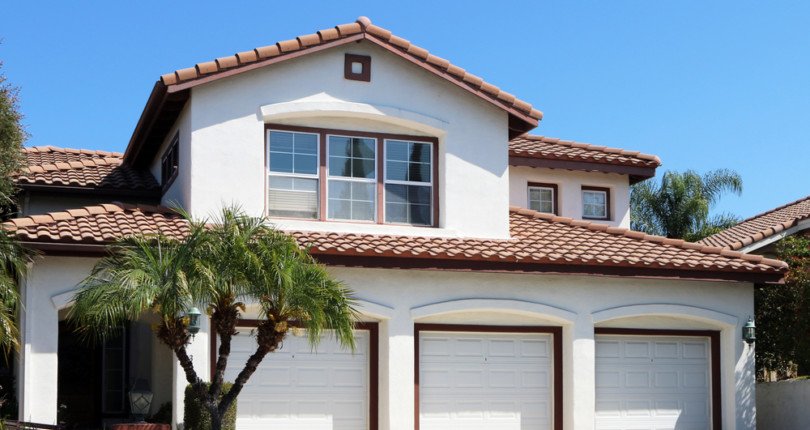 If you're shopping for a home in Orange County it might feel that everything is out of your range. But if you're flexible with where you can live and the type of home you want, you'll find there are actually many opportunities to find your ideal property.
These 27 active listings are located throughout Orange County and offer homeownership options under $1,000,000.
$500,000 Or Less
3010 Bradford Place #G , Santa Ana, CA 92707
$385,000
206 E La Palma Avenue, Anaheim, CA 92801
$409,999
505 S Fonda Street, La Habra, CA 90631
$480,000
310 E Lambert Road, La Habra, CA 90631
$485,000
30692 Calle Chueca, San Juan Capistrano, CA 92675
$490,000
$500,000-699,999
157 Montana Del Lago, Rancho Santa Margarita, CA 92688
$539,900
8334 Mango Way, Buena Park, CA 90620
$539,900
1303 N Merona Street, Anaheim, CA 92805
$569,999
1502 N Baker Street, Santa Ana, CA 92706
$589,000
1026 S Barnett Street, Anaheim, CA 92805
$595,000
7682 11th Street, Buena Park, CA 90621
$599,000
9340 Madison Avenue, Westminster, CA 92683
$600,000
2223 Watermarke Place, Irvine, CA 92612
$610,000
3009 N Butterfield Road, Orange, CA 92865
$699,000
$700,000-899,999
12541 Topaz Street, Garden Grove, CA 92845
$705,000
22713 Via Santa Rosa, Mission Viejo, CA 92691
$718,000
28374 Lanuza, Mission Viejo, CA 92692
$725,000
24281 Juaneno Drive, Mission Viejo, CA 92691
$759,000
34 Olivehurst, Irvine, CA 92602
$780,000
3441 Plumeria Place, Costa Mesa, CA 92626
$799,000
16700 Cumberland Circle, Yorba Linda, CA 92886
$824,900
29412 Christiana Way, Laguna Niguel, CA 92677
$825,000
32881 Calle Miguel, San Juan Capistrano, CA 92675
$829,900
$900,000-999,999
1107 E Sycamore Avenue, Orange, CA 92866
$939,900
17135 Buttonwood Street, Fountain Valley, CA 92708
$963,888
33512 Via De Agua, San Juan Capistrano, CA 92675
$975,000
126 Barrington, Irvine, CA 92618
$999,000
Interested in learning more about one of these homes? Contact our trusted team today.
About the Author
Best Homes for Sale of Orange County, A HLS Realty and Mortgage company has been in the Orange County Community for over 15 years. As a direct lender and real estate staff that are tasked to make the clients experience smooth. You have questions, we have answers. We encourage you to contact us anytime and we would be happy to provide a no pressure conversation about your questions about real estate in orange county and area.