Using A Cash Out Refinance To Purchase A Second Home in California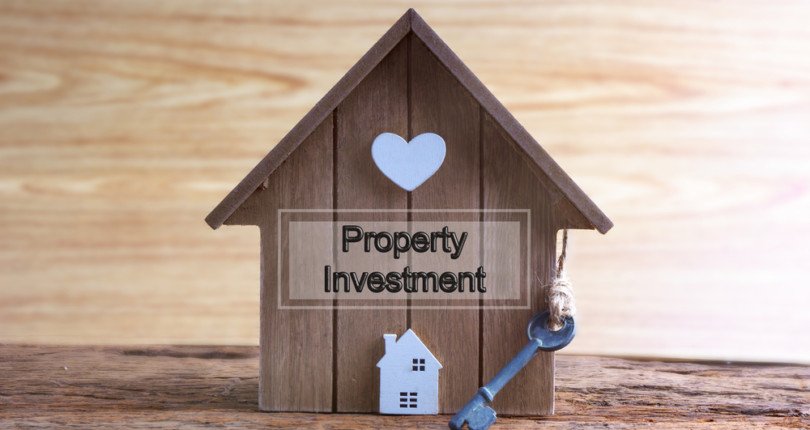 Real estate in Southern California doesn't come cheap, so what if you want to buy a second home or investment property? Do what the professionals do, and find ways to turn your existing assets into cash.
In this case, refinancing your primary residence with a cash-out loan means you can take out an additional amount over what you owe on your mortgage with an entirely new loan. That extra money can, in turn, become cash for a down payment on your second home.
How Home Equity Works
The equity you have in your home is the amount you still owe subtracted from the home's assessed value. If you owe $200,000 on a $400,000 property, your equity is $200,000.
Using Money For A Down Payment
You can use the money you receive from a cash-out refinance loan for anything, including the down payment on your new property. Because this is a second home or investment, you may be on the hook for down payments of 20%, which is where that extra cash can help secure your new place.
Why A Cash-Out Refinance Is Your Best Choice
If you were to buy a second home and take out a mortgage for it, you'd be holding two separate loans, and the second lender may be hesitant to lend to you because of this. In their eyes, you're more likely to make payments toward your primary residence first if you were to run into financial trouble. When you refinance, lenders have your home as collateral, which gives them assurance that you'll do anything possible to keep it.