2018 VA Mortgage Limits Increase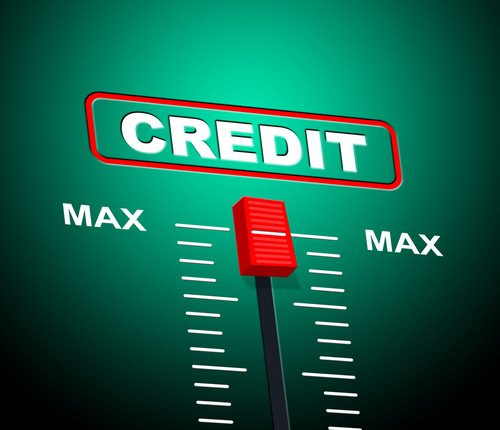 VA loans are designed as benefits to help active servicemembers, veterans, and their families find a path to homeownership. While these brave men and women serve our country, they can also struggle with finances, credit, and debt upon returning from service.
Qualifying veterans and families are entitled to VA loans, and they'll get the benefits of no required down payment, less stringent credit requirements, and no required mortgage insurance. This is because the government has agreed to provide insurance on these loans so that lenders carry less risk if you do default.
However, VA loans are only backed by the government up to a certain amount – and that limit has changed in 2018. What do you need to know about VA mortgage limits and the most recent increase? Read on to find out.
The 2018 VA Loan Limit
As of 2018, the limit for the amount of a loan that the VA will guarantee for a single-family home increased to $453,100. Previously, borrowers could have up to $424,100 guaranteed through this loan program.
These amounts apply to the majority of locations in the country, but some areas, such as Southern California, have even higher limits reflecting their higher home prices. However, just about every county in the U.S. will see an increase in 2018 VA loan limits.
Increases In High-Cost Counties
Because the VA determines limits based on regional real estate markets, it differentiates loan limits so that veterans can live where they want to live, even if that choice is a major metropolitan area
Most high-limit counties will top out with guarantees for mortgages up to $679,650, although you may find specific regions go even higher given the expense required to live there.
Can You Borrow More Than The VA Loan Limit?
Perhaps you found your dream home in Orange County, but at a price of $800,000, you're above the limit of $679,650 for most of the area. The good news is that you can take out a bigger mortgage than the amount guaranteed by the VA, you'll just have to make a down payment to cover the rest. In most cases, expect to pay 25% of any differences between the loan limit and the price of your new home. In this case, if you were looking at a property in Orange, CA for $800,000, you would be responsible for a down payment of 25% of $120,350, or around $30,000.