What To Expect When Buying Your First Home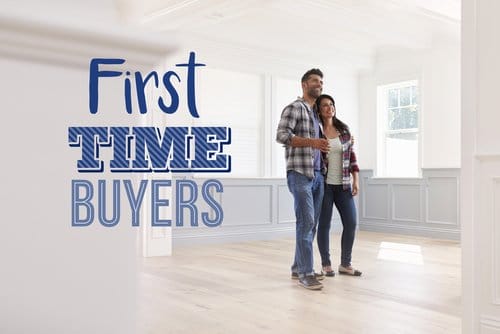 If you've decided to embark on the path towards homeownership, congratulations! Now it's time to get to work understanding what you are in for.
Qualify For Financing
You'll have to finance your home, so if you need a mortgage, make sure your credit and financial situation will be appealing to lenders. Before you start looking at properties, get pre-approved with a lender, which will tell you – and sellers – how much house you can afford.
Find Some Help
Work with a real estate agent to find the right properties in the right location for you. Especially as a first-time buyer, an agent will walk you through each step, from seeing properties to closing on your new home. If you're searching for a home in a hot market like Southern California, it helps to have someone with knowledge of real estate in Orange County as well as anywhere else you look.
Submit An Offer
Once you've found a property, your agent will help submit an offer and will facilitate any negotiations that the seller may come back with. Again, real estate in places like Los Angeles County and Riverside County move quickly, and you'll have competition, so your agentwill be essential in negotiating the best terms for you. Once your offer is accepted, the countdown to closing begins.
Before Closing
Before closing, you'll need to have a property inspection completed, find a title agency, and even a real estate lawyer to prepare the proper paperwork and due diligence required. Once you have a clear inspection report and your lender is prepared to issue funds, you'll head to the closing table.
Closing Day
On the day of closing, money will (metaphorically) transfer hands, documents will be signed, and if all goes well, you'll walk out a homeowner. Expect to spend up to a couple of hours at the closing table as there is a lot of paperwork to change hands and you don't want to be rushed.
Source
https://hlsloans.com/purchasing-a-new-home/what-to-expect-when-buying/
http://besthomesforsaleorangecounty.com