Just How Much Is Your Orange County Home Worth?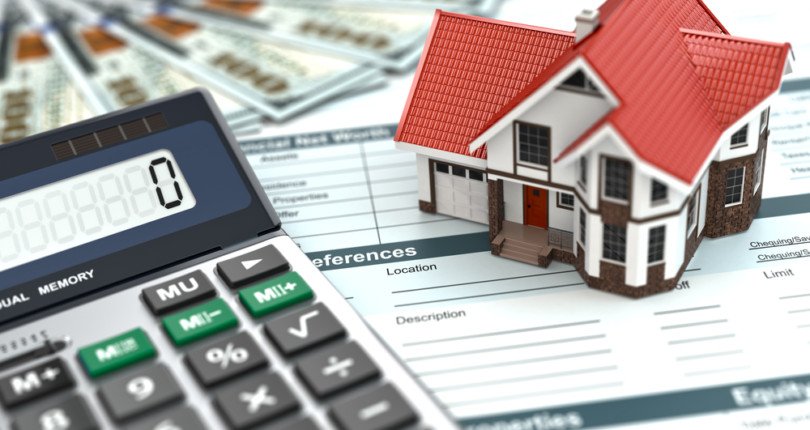 If you're considering selling your Orange County home, now is a good time to start getting serious. In their August 2018 report, California Association of Realtors (CAR) found that the median sales price of existing single-family homes in Orange County is a whopping $838,500. A CoreLogic August report found that 16 zip codes in the Orange County area had median home prices over $1 million.
As always, the actual price your home lists for and sells for may be different and can depend on improvements you may have made to the home, the property's location, and the house's current condition.
To use current listings as an example, let's say you live in a 3-bedroom home in Irvine that is around 1,700 square feet. It's a stand-alone single-family property, which you know gives it some added value. However, your house is now 25+ years old, and you haven't done any major renovations in all the years you've lived there.
Comparable properties in the area include a brand new detached townhouse with over 2,000 square feet in a modern gated development. It has all the latest technological advances, such as smart-home features, and a brand-new fully equipped kitchen. The price tag on that property is $1,195,473 – over the median for the area.
There's also an upgraded 1,500 square feet single-family home from 1974 on an end unit lot with custom closets and fixtures, attached garage, and a sprawling back patio. In the community, you have access to a pool, spa, and play areas for children. This property is listed at $828,000, just under the median for the city.
Finally, there's a 1,645 square foot single family home built in 1982. There is an attached garage and it has 2.5 bathrooms, but the house, like yours, hasn't had any real substantial renovation work. The listing price on that property is $748,888, nearly $100,000 less than the area's median.
This exercise can be useful in estimating how much your property is worth, but you're best off leaving actual pricing decisions to your listing agent. They will know your area and related sales activity and can advise you on the right price to ask.