How Long Does It Take To Sell A Home in Orange County Part 2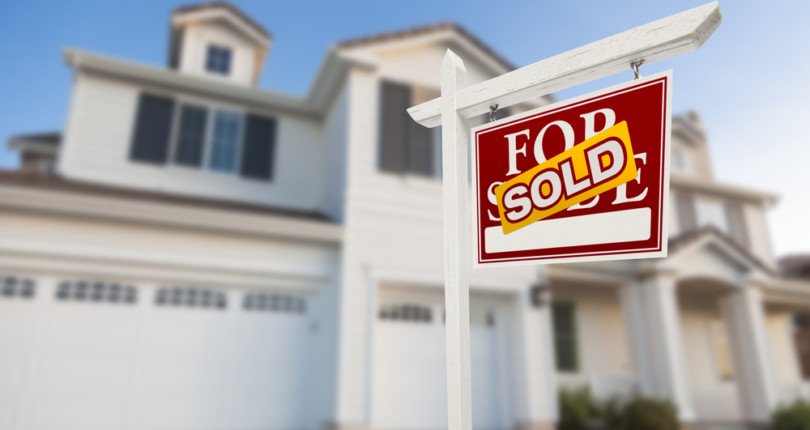 One of the most frustrating parts of selling your home is the waiting. You have to wait for offers to come in, for documents to be signed, inspections to be done, and then more waiting until you actually receive any sales proceeds.
So how long does it take to sell your home from start to finish?
The truth is, no one can tell you that upfront. The sales process will look different for each transaction, and you'll be depending on a whole slew of people to hold up their end of the bargain.
However, you can estimate an average length of time it will take to sell your home based on the factors that will most influence it.
What does the market look like? If you're selling property in Orange County, you'll find that the market is to your benefit – 2018 started with the smallest inventory of homes for sale in the last five years.
What is the surrounding economy like? If you live in Irvine, does the price of your home stand up to comparable others around it? You need buyers available in the area, so if you list your property too high, it may end up sitting longer.
What are recent sales like? Look at those comps and see what similar houses are selling for and how your home looks compared to those.
How desirable is the area? If you are steps from the water, you'll probably have people knocking down your door to make an offer on your home. But if you're in an area that is changing or is considered less-desirable, you may not see as much activity.
How proven is your real estate agent? Has your seller's agent been working in the area for years? If they're just starting out, they may give you plenty of attention, but it may also take them longer to sell your home.
How flexible are you in negotiations? When someone makes an offer, your agent needs to go to their agent to discuss negotiations, and their agent will ultimately bring that back to the buyers. Meanwhile, you're the one who waits. Decide on what you'd be willing to give up to make the sale happen.
Source
www.ocregister.com/2018/01/04/no-end-in-sight-housing-market-still-has-legs-economists-say/